It's near the end of the year, our coffers not looking too flush and we could use some $$ help (as always, tbh). We're working on a fall/winter giving campaign that will launch after our attendance at TwitchCon at the end of the month. In the meantime, here's how you can support our work until the giving campaign launches.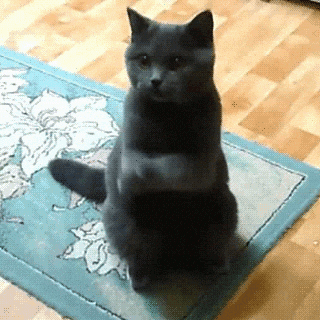 So if you have the means here's how you can help:
a) Paypal for a one time donation: paypal.me/INDG in case you have a bit of spare change and don't want to commit to recurring support.
b) Patreon support: patreon.com/INeedDivGms
Why INDG is on Patreon:
We are dedicated to helping those that want to bring more diversity to the art of gaming. We will do this by sponsoring attendance at diverse gaming conventions, promoting those that are making diverse games, indie projects and presenting on the topics of diversity in gaming at conventions.
So please support our work on Patreon, even $1 per month will help. One of our goals is to have more articles, to pay people for their contributions, and to do more tangible things for the community.
We also want to help others get to conventions, share their work if funding is an issue. We would love your support to send aspiring game devs to conventions like GDC, IGDA events in their city, VectorConf, HavenCon, GaymerX, and other places where gaming and diversity are parts of the conversation.
We want to do this by highlighting work by marginalized, underrepresented people in the industry, getting their voices heard and their work seen be it a game, articles, etc. But that takes resources and time. Our founder Tanya DePass does this full time, others give what time they can to moderate our spaces, and dedicate our time to better diversifying the games space.
So in the meantime, we humbly ask for your support to do the work we can and to bring change to the art form we love and want to make better!
Thank you so much for whatever support you can give towards our work.
Cheers,
Tanya D. aka cypheroftyr
@cypheroftyr // @INeedDivGms
indg@ineediversegames.org
5. Game Review and Critique: If you are a game dev, and want us to review your game, send us a code. New games cost $30, $40, $60 and up. Part of what we want to do is critique games from a diversity perspective, but keeping up with trends is hard to do when you don't have much money to buy new games. (Also if anyone has contacts on how to get on a journo/review directory to request early access let us know).
6. Writers, folks who don't mind sharing their content or thoughts with us. We can only pay a token amount but we want to pay you something for your work. If you have something we can repost, link to or are interested in writing something for us, again emailindg@ineediversegames.org